Green Trust Consulting Group
Addiction Consultation Services
What do we do differently?
While many people believe that they can overcome their addictions by themselves, without any support, this rarely works. Support comes in many forms, ranging from family members to professionals in physical and mental health. For an individual to truly recover and have the ability to live a healthy, productive, enjoyable life, he/she needs an entire support network that encompasses family, close friends and caring professionals. The addiction counselling is designed to guide you to find this support.
A consultant is a professional who provides expert advice in a particular area. One concern for many families is finding out if their children are on drug or not and if they are, how can help them. They want to know what is the best way for communication with an addicted person and how they can motivate him/her to be ready for quitting. Many addicts do not know how they can quit or where should they go. For this purpose, a consular can help a lot. We are here to teach you the signs and symptoms of addiction and help you to choose the best ways to cure yourself or help your families or friends.
Addiction is a monster and a center like Green Trust Consulting Group is where professionals help us fight this monster and get our lives back. This center re-creates the future, brings back hope, and makes the life beautiful again.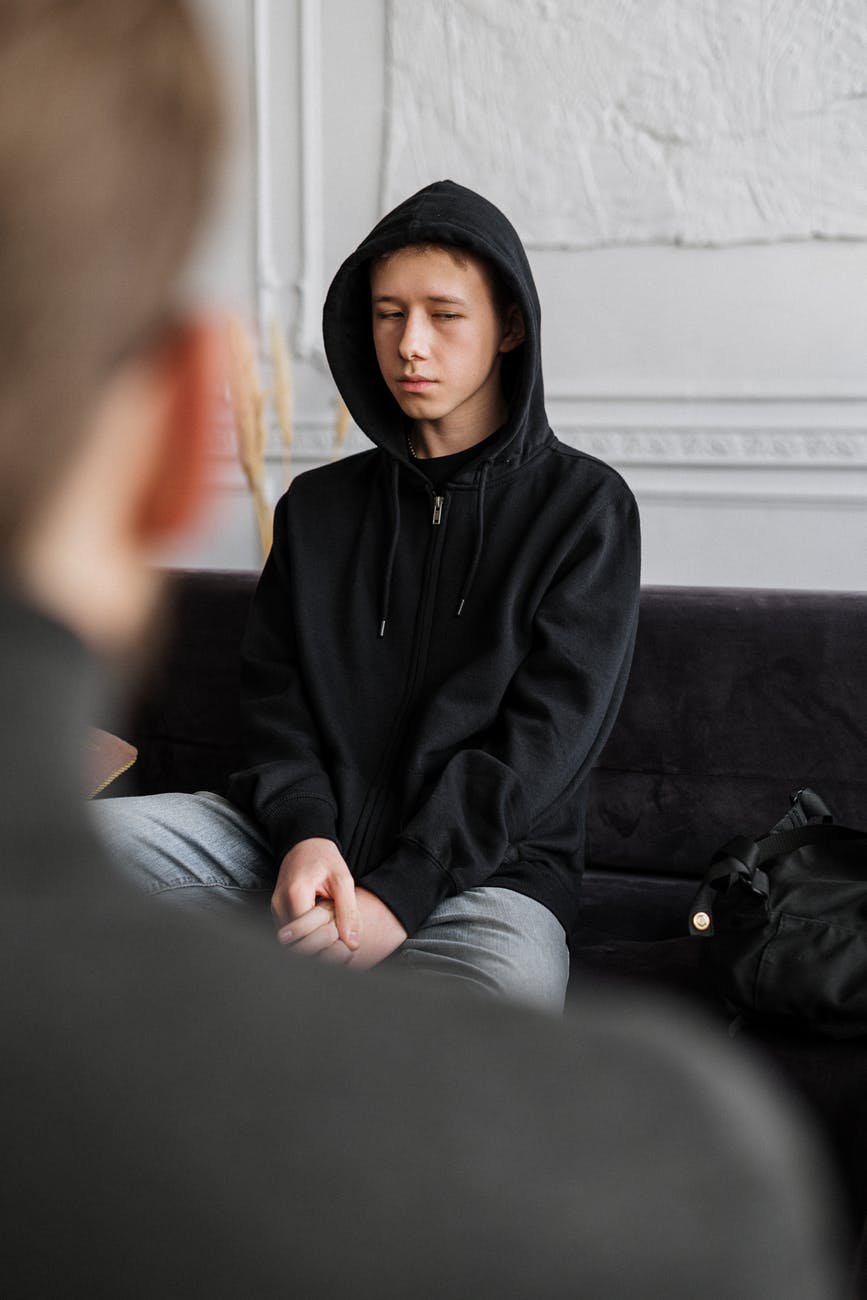 Green Trust is based on the belief that recovery and healing from any type of emotional imbalance and/or substance abuse is possible using a well-integrated combination of therapies and services. We treat mental health and addiction in a holistic and individualized manner.
Lifestyle Enrichment Treatment is managed through a structured, educational, therapeutic, and supportive process, which includes culturally competent, licensed and/or certified staff professionally skilled to address addiction, depression, anxiety, trauma, impulsivity, ADHD, etc. We utilize the Matrix Model, Cognitive Behavioral Interventions and Motivational Interviewing to assist with the success of individuals.